Are you a Transportation Provider?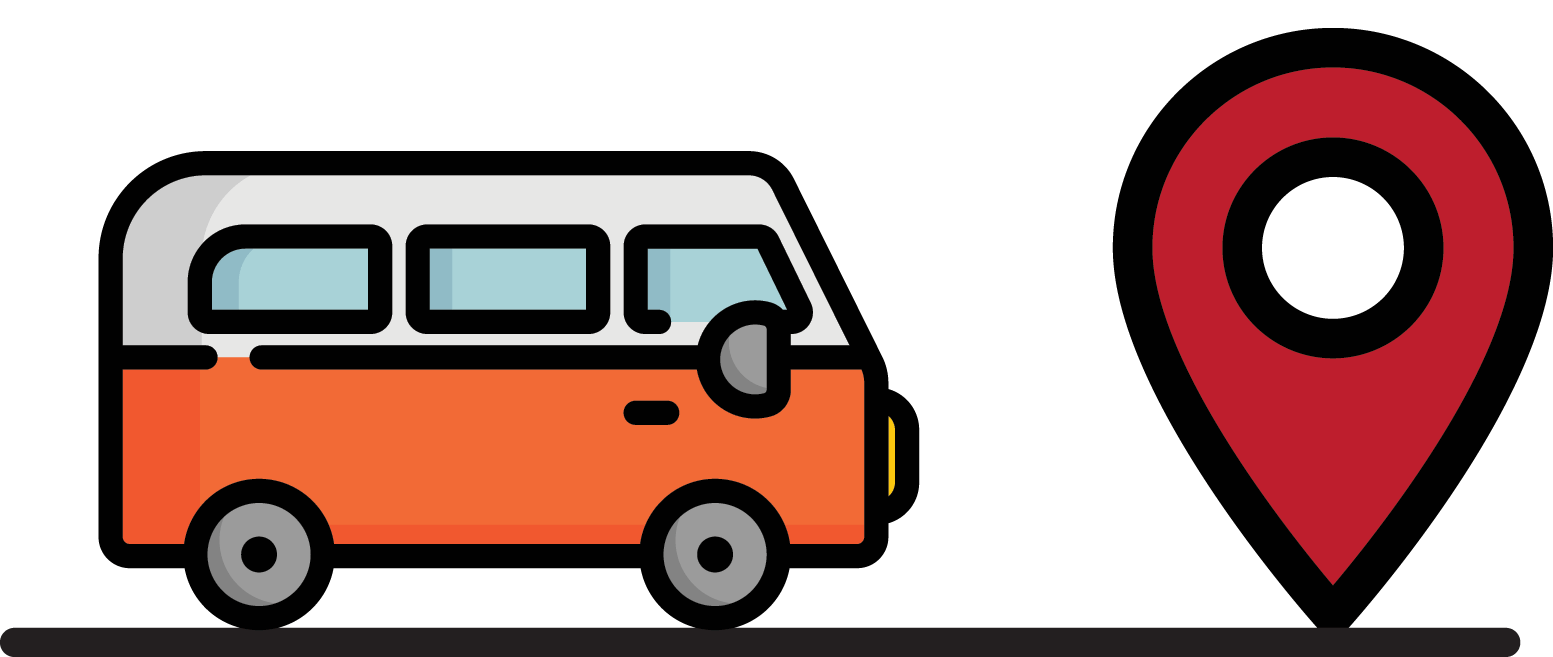 Are you a Transportation Provider?
Become part of the Community Transportation Network. We want you as a member because we know you are already interested in helping to improve the health and quality of life for the people you transport.
One of our goals is to identify all transportation providers in the province. Your membership and information will help us better understand the types of services provided, vehicles, and other assets currently used in your area. Once we know what we have, we can determine what is still needed.
Help us build and support a strong community transportation network. Being a member means you gain exposure for your service, becoming part of our wide network of providers with knowledge and expertise about rural transportation.
*Please note: NSCTN will verify that the necessary levels of licensing are met before approving and adding any transportation provider to our database. Please ensure your service meets the required licensing before submission.
If your information has changed please let us know by using the form below. We will use it to update our database.