Following is a list of our board members, current as of June 2022. To contact any of our board members, please email us at [email protected]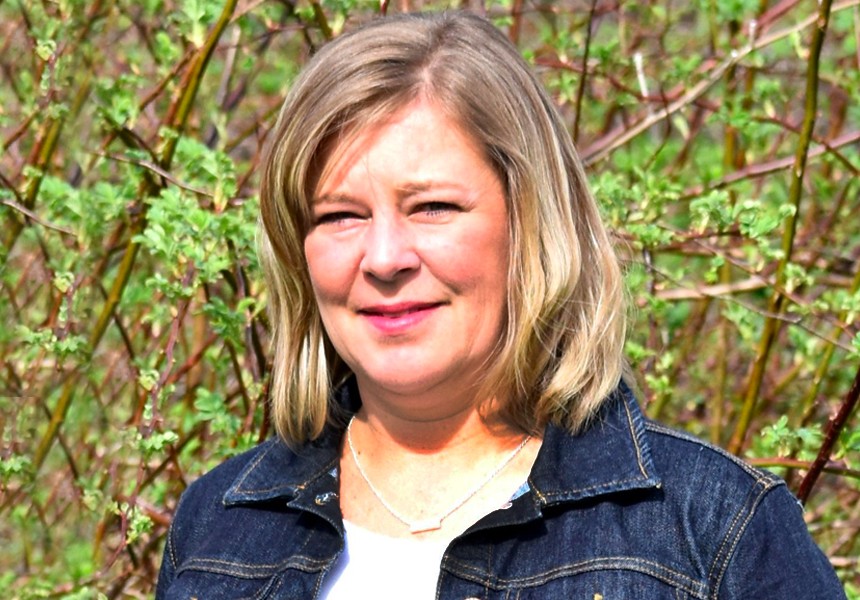 CHAIR:
Tanya Burke, East Hants
Tanya is the Executive Director of East Hants Community Learning Association (EHCLA)/East Hants Community Rider (EHCR). EHCLA believes in a strong and connected community, and through individualized programming and opening doors to education and transportation, we help to contribute to a more prosperous and proud community. With the availability of rural transportation we are empowering individuals to live with a sense of freedom and confidence. EHCR is committed to delivering safe, affordable, and accessible rides to all those facing transportation challenges in our community, irrespective of age or mobility.
VICE CHAIR:
Faye Brown, Kings County
Faye recently retired  as Manager of Kings Point to Point Transit Society since 2008. In 2012 she was one of the founding members of the Rural Transportation Association (RTA) and served as their Treasurer for over 5 years. She also served on NSCTN's predecessor board from 2011-13. Faye was born and raised in the Kentville area. She has a BSc from Acadia University and has worked most of her life in the Annapolis Valley.
SECRETARY/TREASURER:
Nancy Dicks, Pictou County
Nancy currently serves as the Mayor of the Town of New Glasgow. In her capacity as Mayor, she also serves as Vice Chair of the Pictou County Wellness Centre Building Authority Inc. and the Pictou County Shared Services Authority. Nancy has a deep passion in volunteering for the betterment of her community. As a retired teacher, she dedicates her volunteer time with many organizations such as CHAD Transit, Roots for Youth, St. Vincent de Paul, and VON.
DIRECTOR:
Aron Ashton, CBRM, Ex-offico
Aron was introduced to the NSCTN in its formative years when it was known as Community Transit Nova Scotia. He became involved with NSCTN while working in a CBRM collaborative helping address barriers affecting people being able to commute daily. Aron has been involved in various Community transportation-related initiatives in his former role with Public Health. He continues to remain involved in his current role as  Eastern Zone Manager for the Public Engagement Team supporting Community Health Boards.
DIRECTOR:
Cyril Camus, Inverness County
Cyril currently resides in Chéticamp and works for the CSAP, Le Conseil scolaire acadien provincial, as Mathematics and Science Consultant. He is a board member of several community organizations including NIRCA, Le Conseil des arts de Chéticamp, and l'Acabie. He believes volunteers are the heart of most communities in Nova Scotia, particularly rural communities and this passion has motivated him to be an active volunteer in his community for the past 30 years and plans to continue throughout his upcoming retirement.
DIRECTOR:
Ellen Johnson, Lunenburg County
Ellen is an occupational therapist by profession and is currently working as Accessibility Coordinator for the five municipalities in Lunenburg County. As a person with a disability living in rural Nova Scotia, she understands the importance of access to affordable and accessible transportation options for people to participate fully in their communities. She has worked to improve accessibility in the province in her current job, through  advocacy and roles on a variety of boards and committees. Ellen is also currently a board member for Nova Scotia's Accessibility Advisory Board and the CNIB Nova Scotia Board.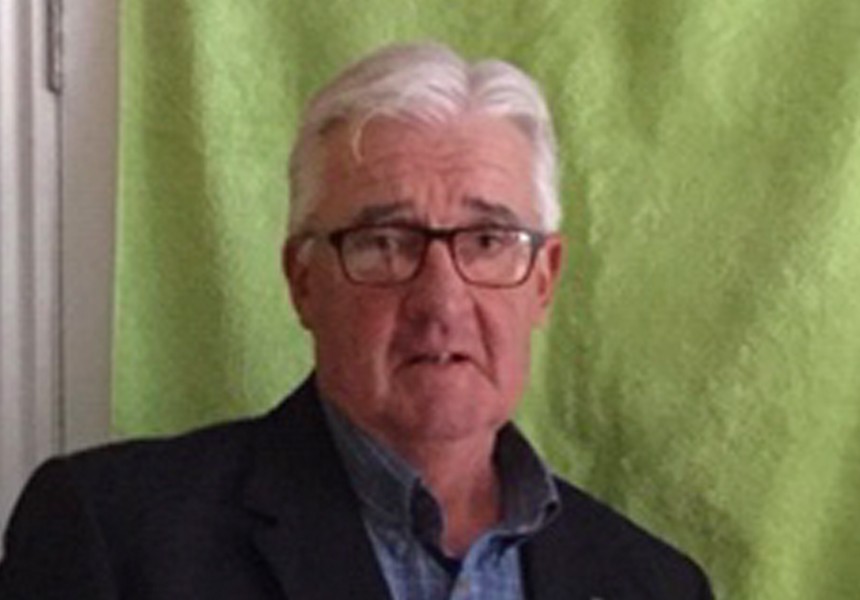 DIRECTOR:
Gil Johnson, Queens County
Gil is a former Regional Councillor with the Region of Queens Municipality, representing the Caledonia area, and is currently president of GJ Utility Safety Training and Consulting Services. He has over 35 years experience in Electrical Utility Management and continues to offer humanitarian support following major storm events. Gil is adamant that accessible transportation is basic infrastructure and should be treated and supported like any other utility service.
DIRECTOR:
Mary MacLellan, Pictou County
Mary has worked with Seniors Outreach and Resource Centre, where she diligently worked to help vulnerable older adults maintain their dignity and independence, and to stay connected to their communities. Mary is excited to continue this work as part of the NSCTN Board to help improve transportation options for everyone.
DIRECTOR:
Lee Norman, Victoria County
Lee currently works as a paramedic in Victoria County, and is also a volunteer driver for Strait Area Transit. Lee is a strong advocate for community transportation options and is passionate about improving options across the province.
DIRECTOR:
Bernard Swan, Halifax
Bernie Swan is recently retired from the provincial Department of Transportation. He has been involved in inclusive/community transportation for over 25 years. His passion for community transportation continued in retirement as a Board Member of Community Transportation Nova Scotia, and now as a board member of the Nova Scotia Community Transportation Network.
DIRECTOR:
Sam Thompson, Pictou County
Sam is a student at Dalhousie University and Owner of Melmerby Adventures water sport rentals. He is very interested in improving his connections with community through his involvement with various local and provincial groups. Sam looks forward to working with the board and partners to work towards improving transportation across the province.